Item specifics
Description

contains organic CBD, cocoa butter, beeswax, almond oil and shea butter — all known to help moisturise the skin ethically sourced natural ingredients not tested on animals contains beeswax, so not suitable for vegans

Composition

Theobroma cacao, Vitellaria paradoxa, Prunus Amygdalus dulcis Oil, Cera Alb flavour, Cannabis sativa L. NOT SUITABLE FOR VEGANS

How it's made

We source the oils, butters and CBD from organic suppliers who use ethical farming methods. The lip balm is created in our lab, using exacting pharmaceutical standards. All products are batch tested.
Product Description
MOIST LIPS
Keeps Lips Glossy and Moisturised
Lips easily get dry and crack, which is why we have filled our lip balm with natural ingredients that are known to have a moisturising effect on the skin. Nu Lips keep lips glossy and moisturised (perfectly kissable). Particularly beneficial in dry and cold climates.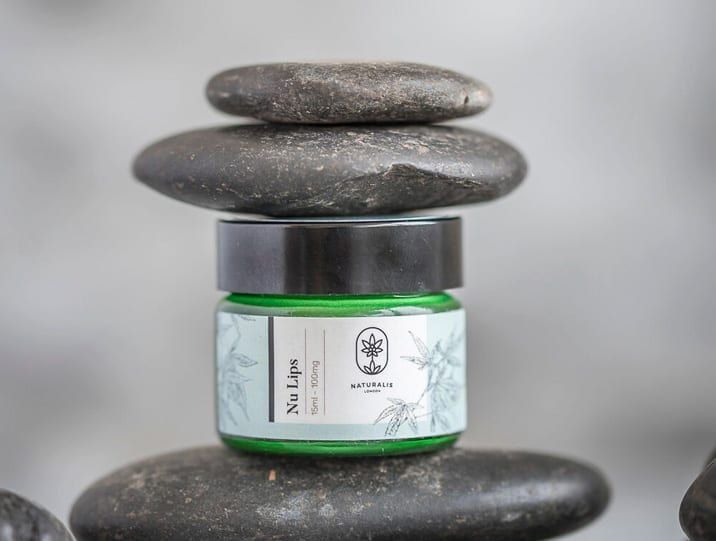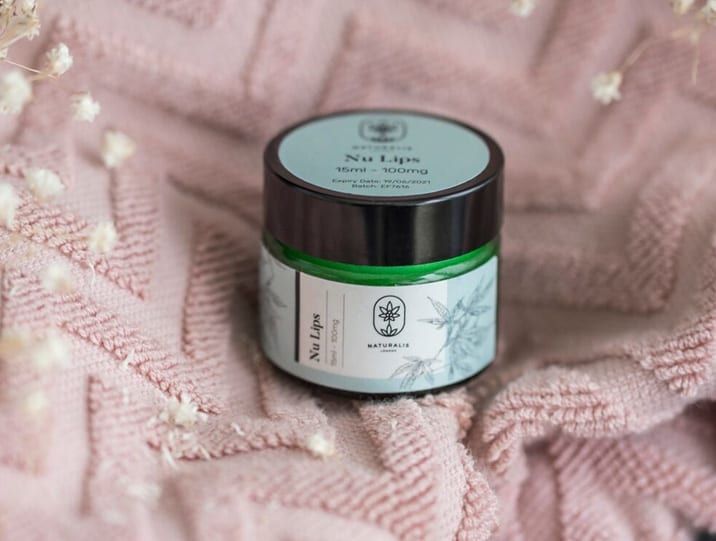 NATURALLY MOISTURISING
Powerful Oils for Dry Lips
Nu Lips contains a moisturising blend of CBD oil, almond oil, cocoa butter, beeswax and shea butter. All natural, all powerful and definitely a treat for dry and cracked lips, or simply lips you want to keep moist at all times.
ETHICALLY SOURCED
Mother Nature's Finest Ingredients
Our all natural ingredients come from suppliers who use ethical farming methods. We make all our products to pharmaceutical standards in a lab. None of our products are ever tested on animals.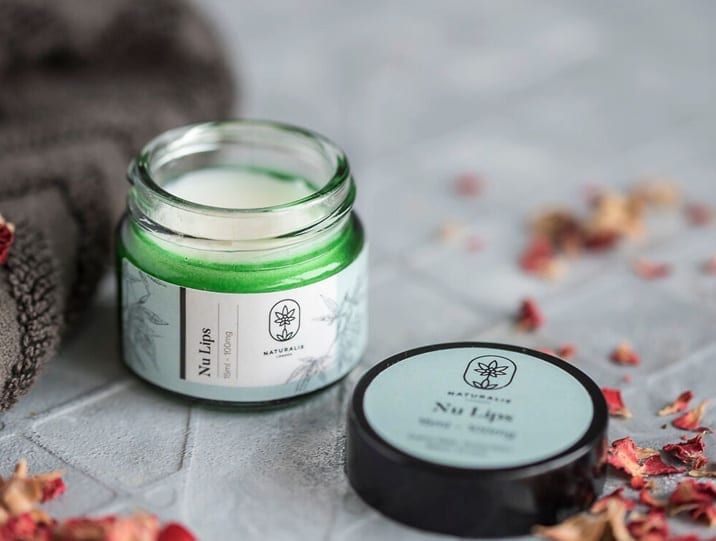 The effectiveness of our Nu Lips is easily measured by the reactions and responses of you, our customers.
"Excellent product with great packaging would highly recommend."
"I love the Naturalis products, highest quality products that stand head and shoulders above anything else I've tried."
NEW TO CBD?
100% legal and natural, CBD maintains good health without the highs
With scientists hailing cannabidiol (CBD) a super plant, and the growth of the CBD industry off the charts, beating even Vitamin C in its early days, you can trust us to deliver 100% natural and effective products.
All our products are non-high inducing
We batch test all our products to ensure they're safe
Our products are made without animal testing and use no animal products