Item specifics
Description

organic broad spectrum CBD farm fresh honey from pesticide free meadows great sugar alternative; healthy sweetener comes with naturally antibacterial and antiseptic properties, as well as plenty of antioxidants

Composition

Pure Canola Honey & Cannabis sativa L.

How it's made

The honey is sourced from a farm with pesticide free meadows and is infused with organic broad spectrum CBD by pharmacists in our lab.
Product Description
Great taste the healthy way
FLAVOURFUL HEALTHY SWEETENER
A Delicious Alternative to Refined Sugar
Honey naturally comes with antiseptic and antibacterial properties. CBD and cinnamon, as well as honey, also contain a lot of different antioxidants. These help fight free radicals.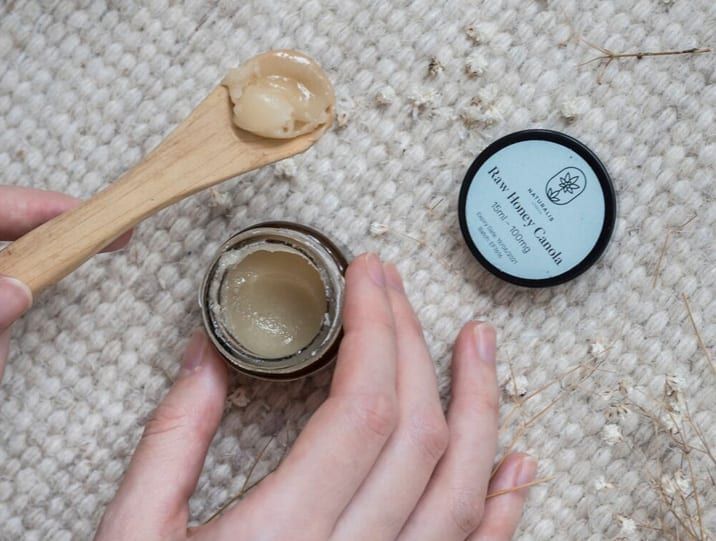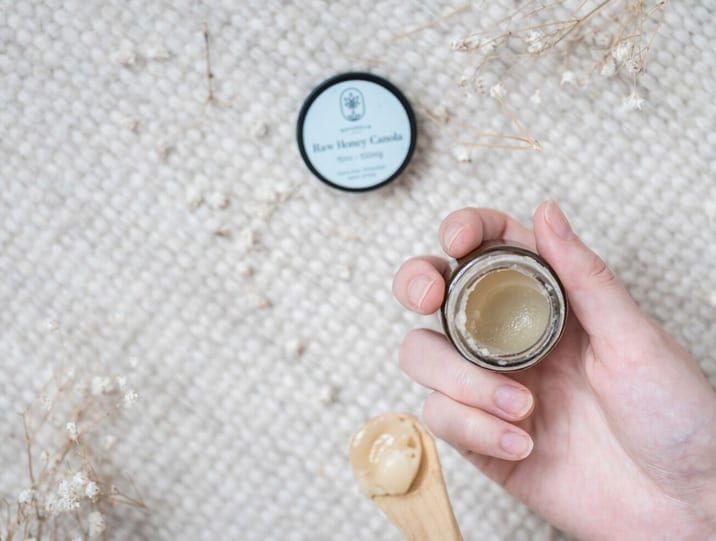 DELICIOUSLY ORGANIC
Ethically Sourced Ingredients
Our honey comes from a farm with pesticide free meadows, while our cinnamon and CBD are both organic. The CBD is broad spectrum, meaning it contains many different terpenes. We believe the purest ingredients make for the best products.
A VERSATILE SWEETENER
Add Flavour to Your Day
Honey alone is a sweet floral delight. When combined with cinnamon, it becomes spicy as well. Perfect for adding flavour to your tea, coffee, or morning cereal. It's also the perfect way of getting your daily dose of CBD without having to think about it!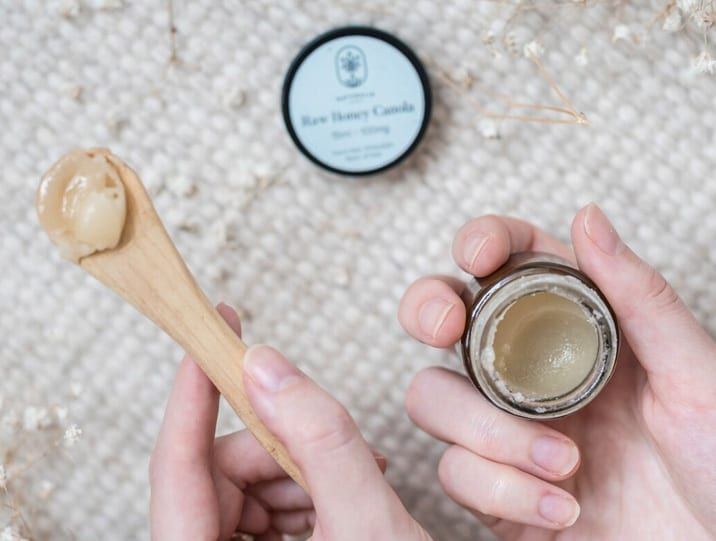 The effectiveness of our Bath bombs is easily measured by the reactions and responses of you, our customers.
"I love the Naturalis products, highest quality products that stand head and shoulders above anything else I've tried."
NEW TO CBD?
100% legal and natural, CBD maintains good health without the highs
With scientists hailing cannabidiol (CBD) a super plant, and the growth of the CBD industry off the charts, beating even Vitamin C in its early days, you can trust us to deliver 100% natural and effective products.
All our products are non-high inducing
We batch test all our products to ensure they're safe
Our products are made without animal testing and use no animal products