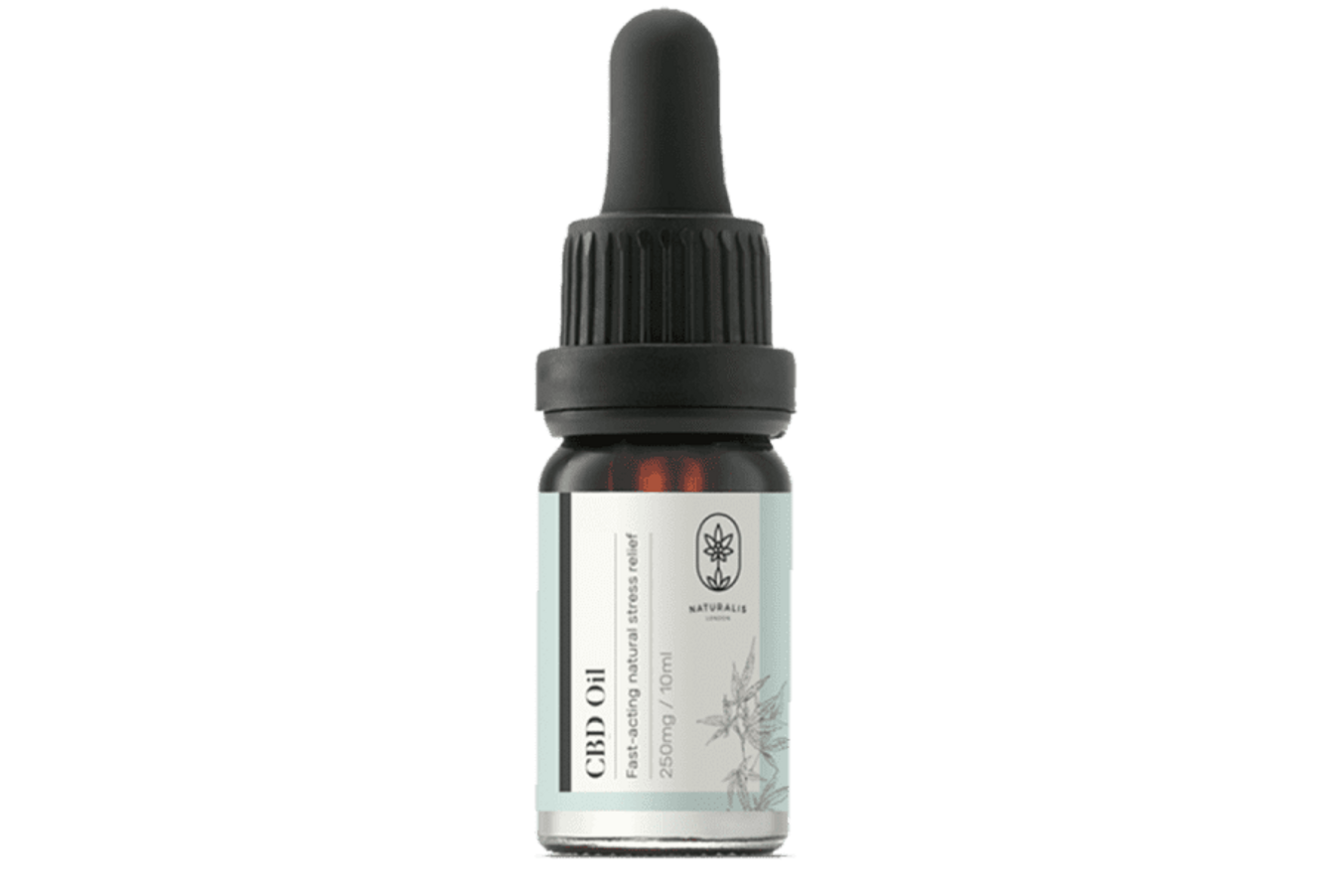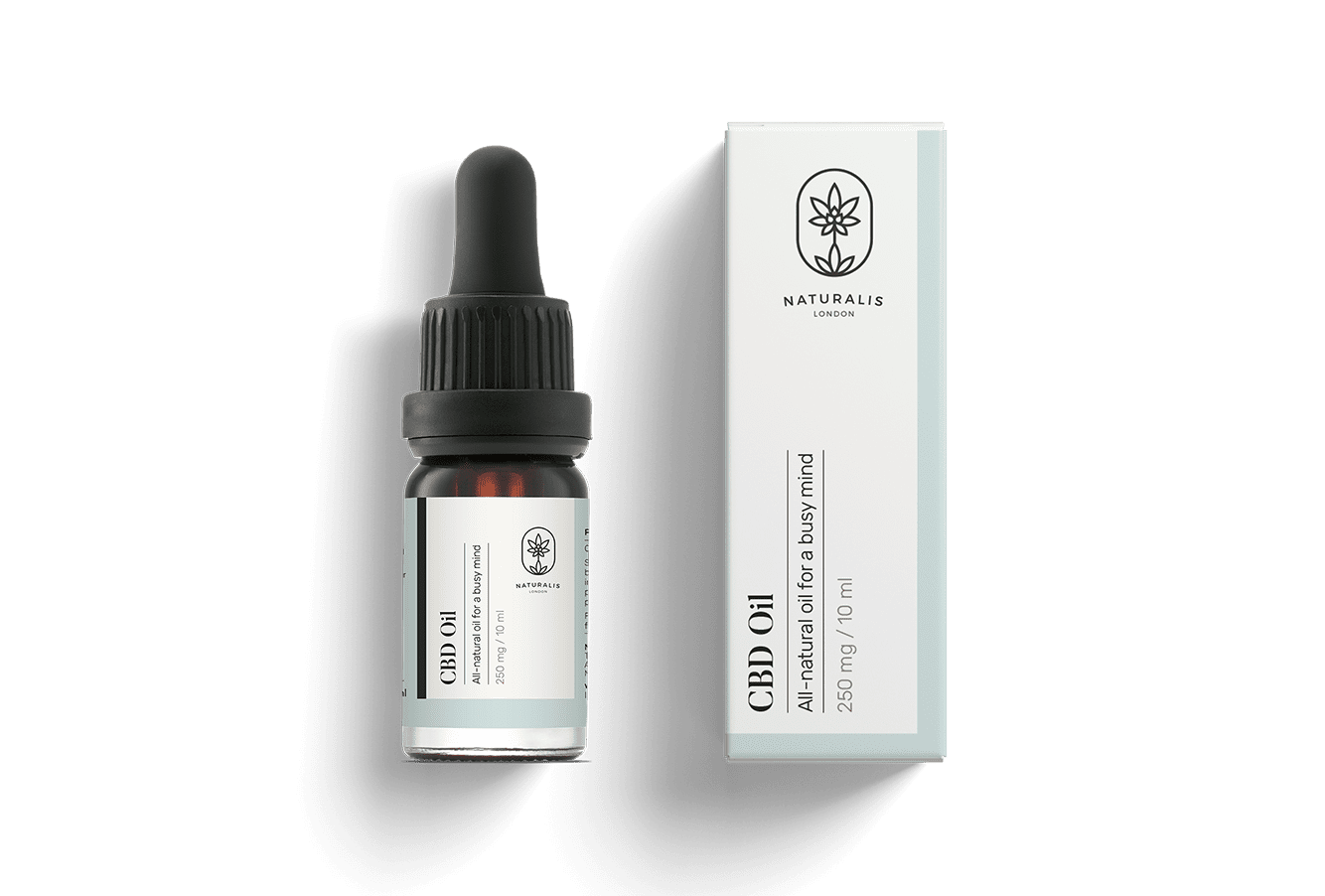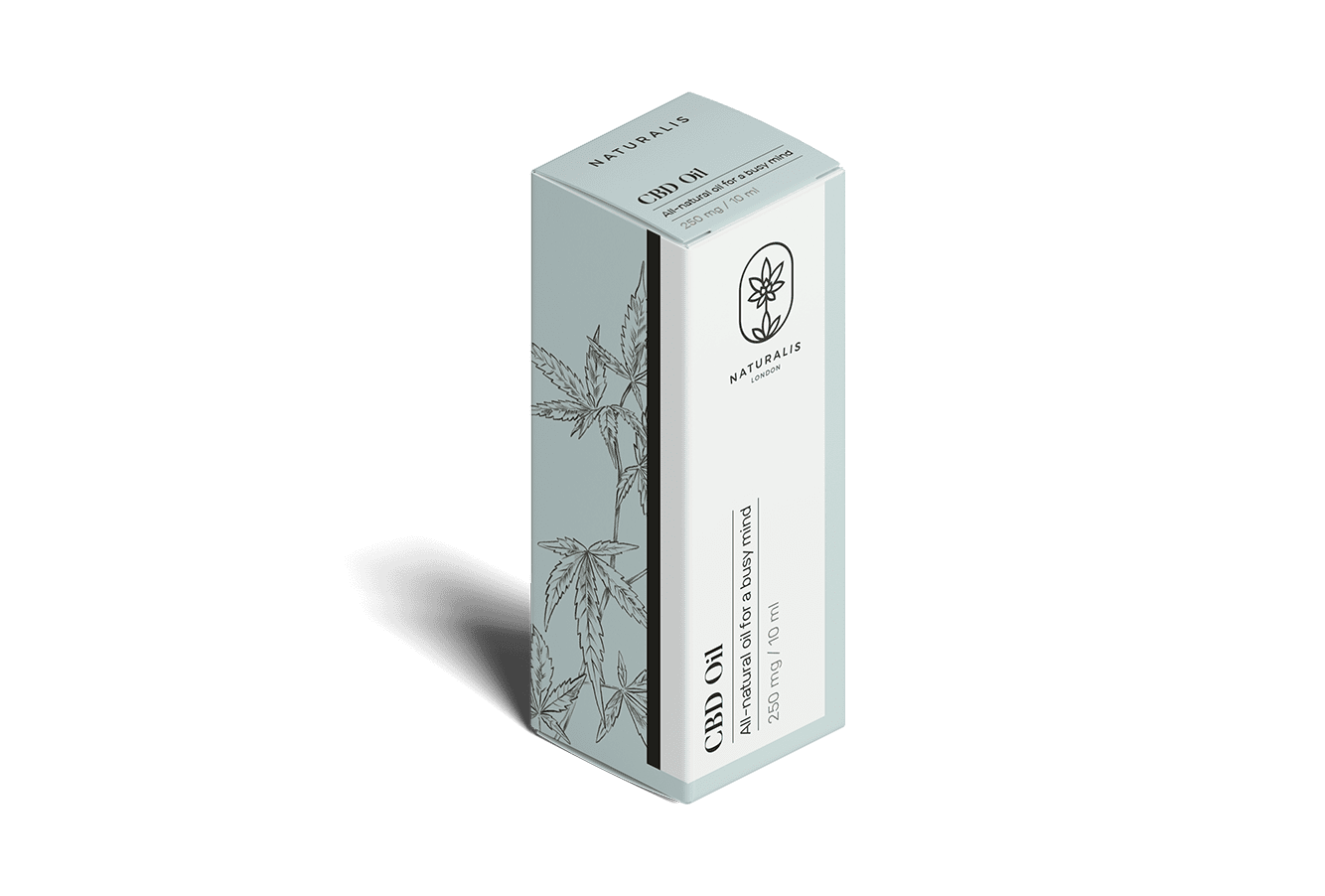 For Busy Minds
CBD Oil Tincture
0.00kg
Stress can make you feel like the smallest of problems are the biggest of worries. Our pure CBD oil tinctures are designed to help you take a deep breath and see things clearer. CBD tinctures are some of the easiest ways to consume cannabidiol.
| | |
| --- | --- |
| ORGANICALLY-GROWN CBD | COLORADO GROWN |
| Gluten Free | Non-High Inducing |
| Vegan | Cruelty Free |
Item specifics
Description

One of the purest and most natural forms of CBD available on the market

Composition

How it's made

How it's made

Our CBD products are sourced from farms in Colorado, then shipped to the UK where it is blended with medium-chain triglycerides (MCT) oil and decanted into bottles. When we say our CBD tinctures are pure, we mean it
Product Description
Soothe your mood with our CBD tincture
FOR A BUSY MIND
One of mother nature's most soothing ingredients.
Stress changes you; blows small problems all out of proportion. But natural help is at hand. Our CBD tincture helps you take a deep breath and take you back to being you. CBD and hemp oil are the products of the future!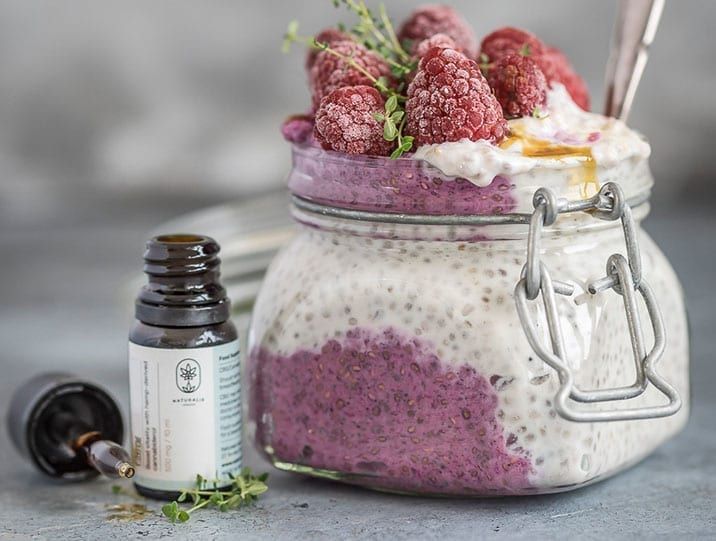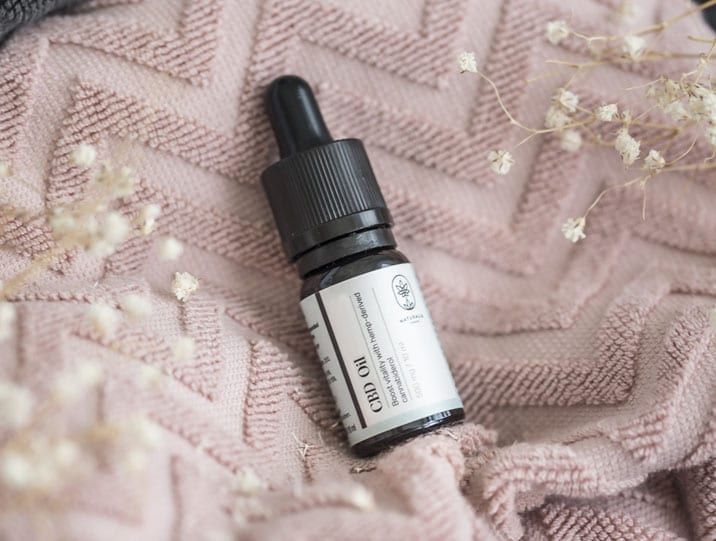 NATURAL ENERGY BOOST
So naturally effective, we had nothing else to add.
We make our CBD tincture with the belief that it should be as close to how Mother Nature would have intended it - in its most natural form. CBD tinctures ingredients come from the cannabis plant which means its completely organic.
ETHICALLY SOURCED
Naturally pure, quality assured.
We source our CBD from suppliers who harvest hemp in a sustainable, environmentally friendly manner. It's legal, safe, non-toxic, non-high inducing and batch tested. Our CBD tinctures are the best in the world and we always make sure that the THC content of our products is less than 0.2%.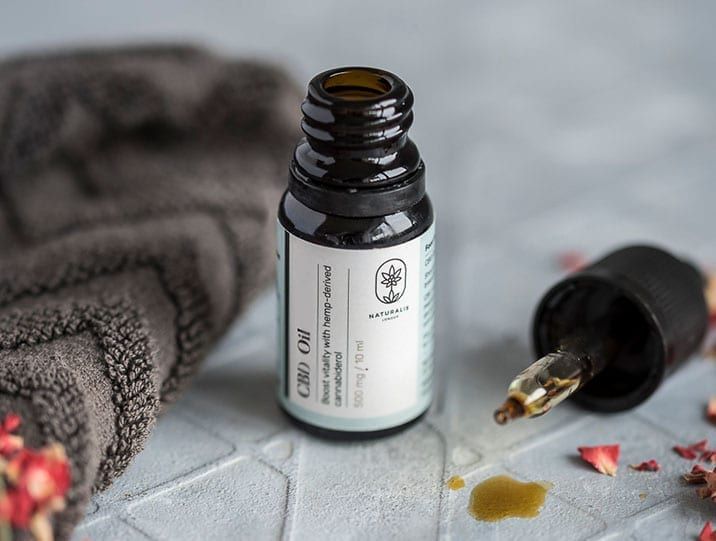 The effectiveness of our CBD Oil is easily measured by the reactions and responses of you, our customers.
Excellent product with great packaging would highly recommend....helped me with my sleep so no more sleepless nights would highly recommend to all.
"The best CBD oil I have found! I have tried 3 different brands of CBD oil but after researching I found Naturalis to be the best. Hard to explain but just feels cleaner and I feel better in the mornings."
NEW TO CBD?
100% legal and natural, CBD maintains good health without the highs
With scientists hailing cannabidiol (CBD) a super plant, and the growth of the CBD industry off the charts, beating even Vitamin C in its early days, you can trust us to deliver 100% natural and effective products.
All our products are non-high inducing
We batch test all our products to ensure they're safe
Our products are made without animal testing and use no animal products